Product
News
Product
Contact Us
Add: 12,Victory Road,Development Zone,
Jiangning District,Nanjing City,
Jiangsu Province,China
Tel: +86-025-5212 1028
Fax: +86-025-5212 4208
E-mail: sales@nj3a.com
Website: www.nanjingsanai.com
A3 for Mobile Platform
Overview

Industry and Clients

Features

Technical Parameters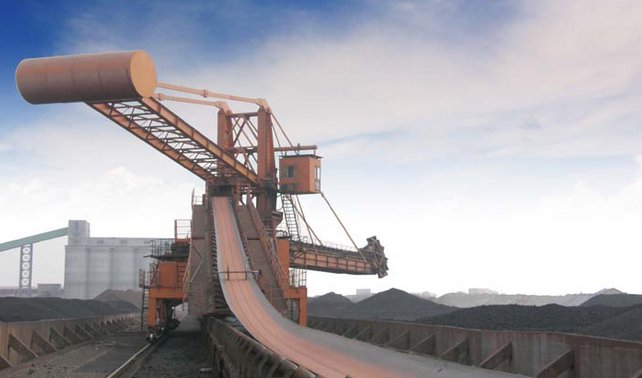 TheA3 (Automatic Angle Adjustment) is a belt weigher built for operation on mobile platforms. Based on the SA-600 design, the A3 adopts the patented Position Tracking Unit, which provide instant feedback on the angle and position of the mobile platform, the A3 is capable of maintaining 0.5% long term accuracy in use.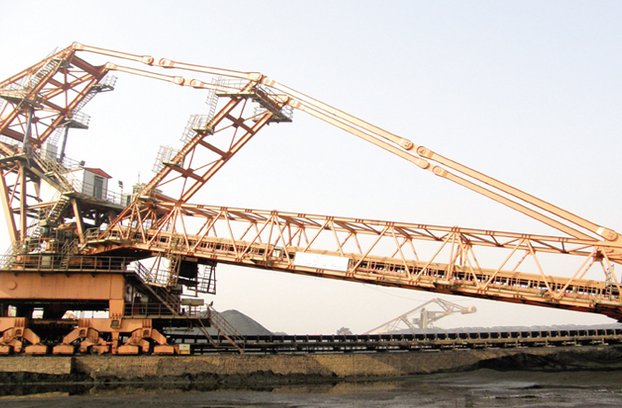 Instead of measuring the angle of the mobile platform as the angle sensing devices (rotary encoder) do in conventional belt weighers, the A3's Position Tracking Unit measures the weight difference of the embedded standard mass to reflect the relative position of the mobile platform. The on-site computer then uses a set of algorithm to adjust the weighing result accordingly.

The SA-600 has been used in areas such as:
● Stackers/reclaimer and bucket-wheel excavators
● Stock yard product piling control system
● Floating conveyor belt frame for port operation
Firms currently using the SA-600 Belt Weighing System include:
Fangcheng Port
Rizhao Port
Lianyungang Port
CITIC Pacific Special Steel
The A3's advantages compare to traditional belt weighers:
●Based on the advanced SA-600 technology
●Special loadcell design: patented loadcell design that resists effects such as creep, zero drifting, temperature variation and vibration to deliver optimal accuracy in signal output

●The Positional Tracking Unit:
Instant feedback – the position tracking unit's constantly monitors the positional effect of the mobile platform. it is fully integrated into the tantalization algorithm, therefore ensure minimal delay in feedbacks and high accuracy.
3-dimensional position tracking: the position tracking unit does not only measure the effect of changes in platform inclination, but also accounts for the effect of vertical movements (conveyor frame travelling on tracks), horizontal movements (panning motion) and rotation on measurement result.
●Sturdy construction– strong and effective design to ensure long term accuracy with minimum maintenance
Flowrate

100-10000t/h

Belt width

500-2400mm

Belt speed

0.5-5m/s

platform angle range

+10~-15°

Number of Units

n≤8

Error in use

≤0.5% (in use)

Comm protocol

Standard

MODBUS

Comm interface

RS-485、RS-232、ethernet